Sunday Worship Service
September 19 @ 10:00 am

-

11:30 am

UTC-5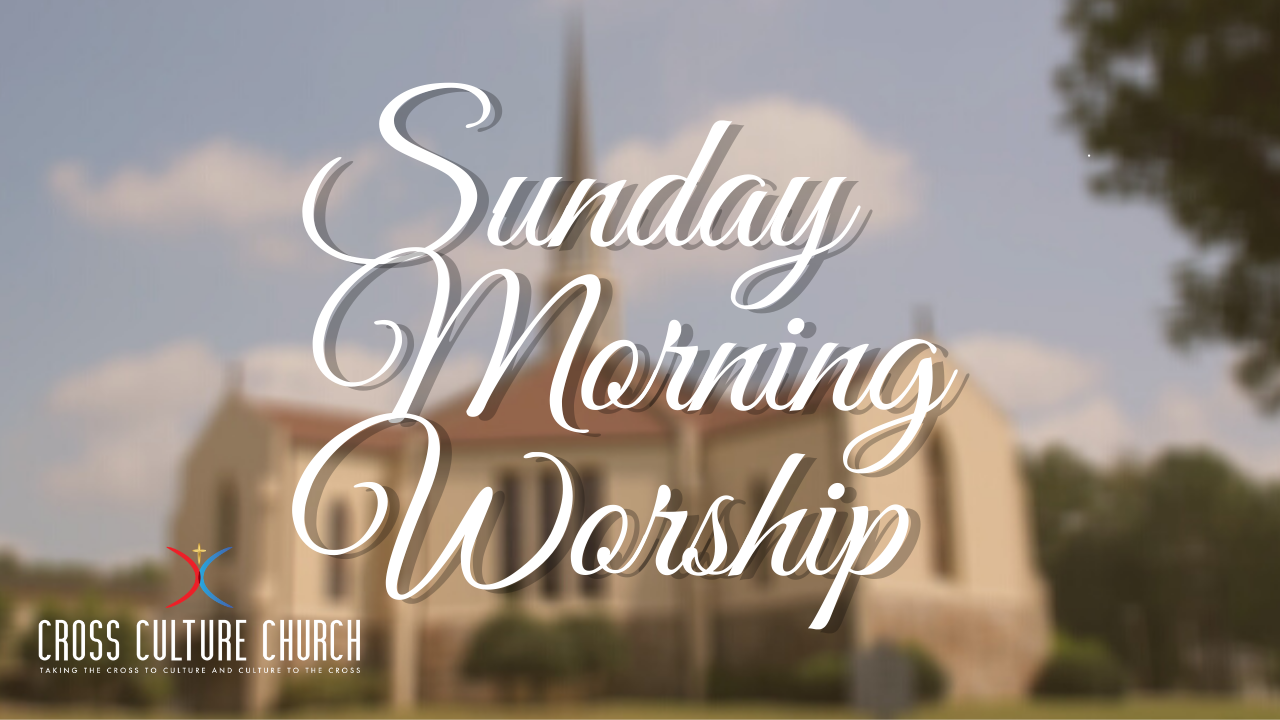 YOU MUST REGISTER TO ATTEND CCC IN-PERSON WORSHIP SERVICE 
CLICK HERE TO REGISTER
"As we know, this pandemic has dramatically changed the way we gather, therefore, we must consider how to come together safely.  The church actually never closed, just the doors to the building.  We are still the people of God – – not the building. One way we express love for others is doing what we can to protect the spread of COVID-19.  As we resume our in-person ministry, we gradually approach this process cautiously with wisdom and look forward to our time together".  Pastor Woodrow & Elder Francine Walker.
PLEASE NOTE THE FOLLOWING…
Registered Attendees:
Doors will open for Registered Attendees, check-in at 9:30am.
Please arrive early for proper processing before 10am (promptly).
Steps are being taken to ensure CDC Guidelines are adhered to which include: temperature checking, social distancing and requirement that all wear masks.
Please Note: Only Previously Registered Attendees will be allowed to enter the Church Building.
Please cancel any reservations you will not use ASAP in order to free up those seats for others.
OTHER OPTIONS FOR WORSHIP WITH US:
You may continue to join us by watching our Facebook Live Service
You may join us from  the comfort of your car in a designated area on the church parking lot. (you can listen to the service by tuning to 88.7FM or streaming the service on Facebook live on your cell phone in your car)
To further ensure safety guidelines, access to the church building/restrooms is prohibited; however, for your convenience, a portable restroom will be provided in the parking lot. Please let us know if you plan to be on the parking lot by calling the church office, (770) 482-2250 or email office@ccclithonia.org